Welcome to St. Joseph's!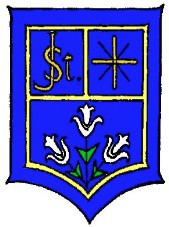 Have a look through the tabs on the left hand side of this page to meet the staff of St. Joseph's R.C Primary School!
You will also find out some information regarding the history of our school, our current school policies, the clubs we have to offer and access to our school Twitter page.
Please view our latest newsletter here: https://bit.ly/3jPbPJo